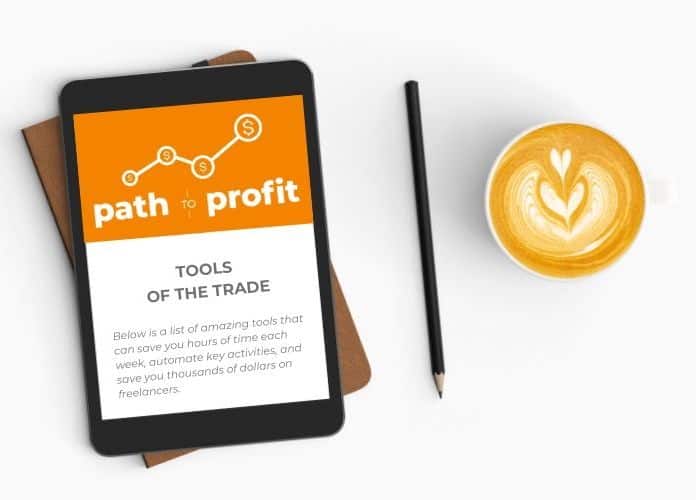 Below is a list of some great equipment and software that can provide great audio/visual production quality and save you thousands of dollars on freelancers for recording and editing.
I am committed to helping you find the tools that are right for you and where you are in your Path to Profit. I continually research and experiment to find the best equipment and software solutions for running a profitable online business. I've tried most of the equipment listed below, and share my thoughts on each.
Several of the links are affiliate links, which means I may get a commission if you purchase. This does not increase your price at all.
Please note: This post does contain some affiliate links, however, every product I recommend is on this list because I have experience with them and believe them to be beneficial.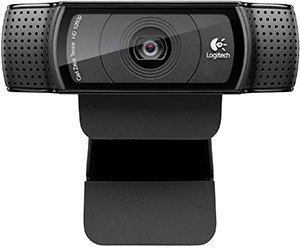 DAWN'S FAV –

VIDEO EQUIPMENT
Logitech C920 Webcam
The C920 is the one I currently use most. It's at the upper end of the pricing range for webcams, but it justifies its price. It is compatible with pretty much any desktop or laptop computer and produces very good quality videos.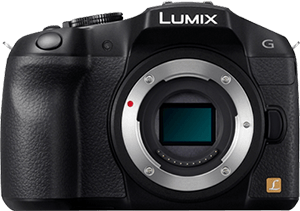 DAWN'S FAV –

VIDEO EQUIPMENT
Panasonic Lumix DMC-G6
The Panasonic G6 is a great camera in terms of bang-for-your-buck. It produces videos of a quality that rivals what you can get from cameras that cost twice or three times as much. Videos shot with the G6 will be indistinguishable from videos shot with a pro camera to the average viewer's eyes.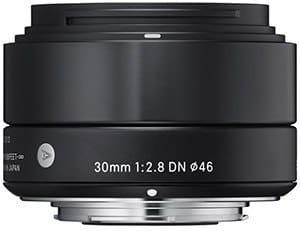 DAWN'S FAV –

VIDEO EQUIPMENT
Sigma 30mm f2.8 Lens
The Panasonic G6 is an interchangeable lens camera using the Micro Four Thirds format. The Sigma lens is a price/performance champion and offers great image quality at a comparatively low price. It is ideally suited for "talking head" and presenter style videos and works well indoors, since the camera doesn't have to be placed too far away from the subject.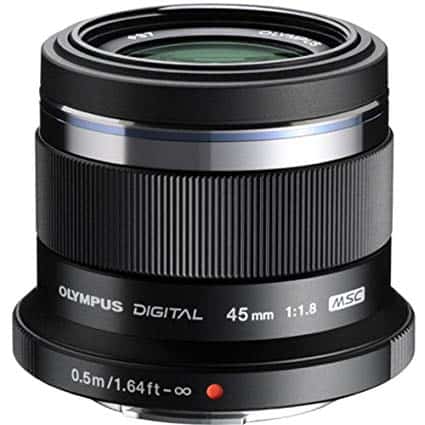 VIDEO EQUIPMENT
Olympus 45mm f1.8
Another lens I like to use is the Olympus 45mm. It's a brilliant lens and it's objectively slightly better than the Sigma above, but it's less suitable for indoor filming and also pricier. Most of your viewers will not be able to detect any difference between the two lenses, so if you're trying to keep costs down, the cheaper Sigma is the better choice. For the best quality, I prefer the Olympus.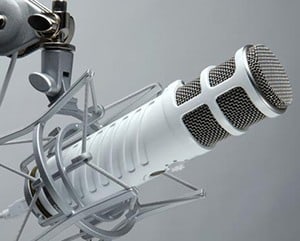 AUDIO EQUIPMENT
RØDE Podcaster Microphone
The Podcaster Mic is not a cheap piece of equipment, but neither is it astronomically expensive. It sits in that sweet spot where you can record audio quality that is practically indistinguishable from professional-level audio, but most listeners won't notice much of a difference. You CAN save yourself a few thousand dollars worth of expenses to get 90% of the same result.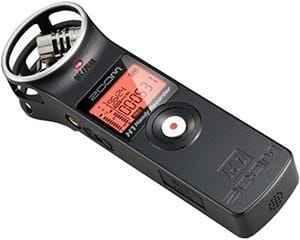 AUDIO EQUIPMENT
Zoom H1
Lower priced than the Podcaster Mic above, the Zoom H1 offers good audio recording capabilities in a small package. It can be used as a USB mic, to record directly to your computer or it can store recordings on an SD card. It needs to be set up on a tripod since the microphones on it are very sensitive to handling noises of the device itself.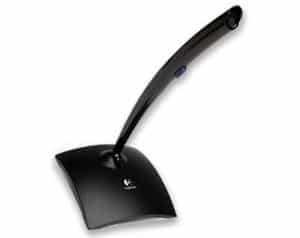 AUDIO EQUIPMENT
Logitech Desktop Microphone 600
At around $30, this Logitech Mic is a very affordable microphone. As you'd expect, the recording quality isn't exactly stellar, but it's still miles better than the built-in microphone you'll get on pretty much any camera.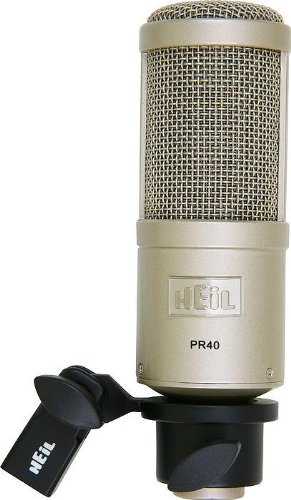 AUDIO EQUIMENT
Heil Mic PR-40 Microphone
I use this microphone on a stand for a lot of my audio recordings. Producing the widest frequency range available in a dynamic microphone, the PR-40 outperforms most condenser microphones, and can withstand huge amounts of SPL (Sound Pressure Level). At the same time, it maintains the 25 year Heil Sound tradition of superbly natural voice articulation.

RECORDING EQUIPMENT
Focusrite Scarlett 2i2 USB Audio Interface
I use Focusrite Scarlett 2i2, as my audio mixer. It's simple and easy to use. My Heil Mic plugs right into it, and the Scarlett's USB plugs right into my computer. Scarlett 2i2 is the best selling USB audio interface in the world, and for good reason. It focuses on just three things: achieving the best sound, the fastest speed and the easiest experience.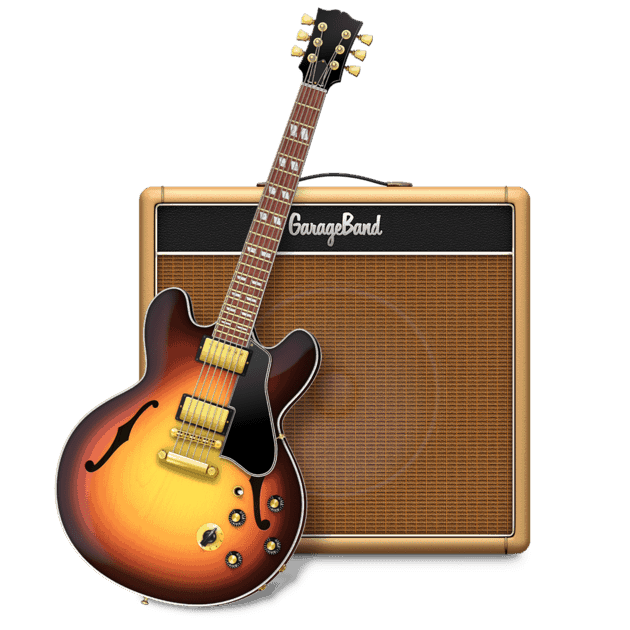 RECORDING EQUIPMENT
GarageBand
For solo podcast episodes, GarageBand on a MacBook Pro is a great way to record the episode. GarageBand is a fully equipped music creation studio right inside my Mac. With tons of helpful recording and editing features, GarageBand is an essential tool for podcast set up.

RECORDING EQUIPMENT
ecamm Call Recorder for Skype
I use Skype for many of my interviews. Skype is so easy to use, my guests can be interviewed through a computer or their smartphone! Not to mention the audio quality is top notch.
I use Call Recorder to record my audio interviews on Skype. Once I finish my interview, the audio recording is already saved directly to my Mac. Simple.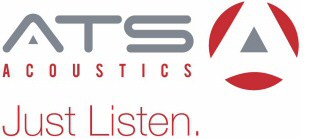 SOUND EQUIPMENT
Soundproofing Fabric Acoustic Panels
I have wood floors in my studio which notoriously bounce sound around. To combat the echo, I have some of these awesome ATS Acoustic panels on the wall. These panels provide a simple yet important function of absorbing sound. You can think of them like acoustic black holes – sound goes in and doesn't come back out.

PODCAST PLAYER
Smart Podcast Player
With Smart Podcast Player, you can listen to the audio of a podcast directly on a blog. You can trust that the Smart Podcast Player will be the simple, powerful, and versatile podcasting tool you and your audience will need.

PODCAST HOSTING
Libsyn
Libsyn is the podcast network system used to host and publish podcasts. It also collects analytics. Liberated Syndication (Libsyn) pioneered the system to host and publish podcasts in 2004. And since then, has grown to the largest leading podcast network with over 7.2 billion downloads in 2017. Libsyn hosts over 50,000 shows with 92 million monthly audience members.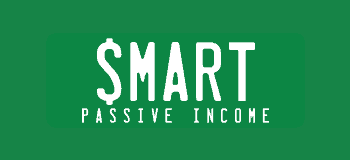 COURSE
Learn How To Start a Podcast in Three Days
My friend, Pat Flynn, hosts a free online mini-course where you can learn how to start a podcast in just three days. When you enroll in his class, you will get 3 days of lessons delivered right to your email!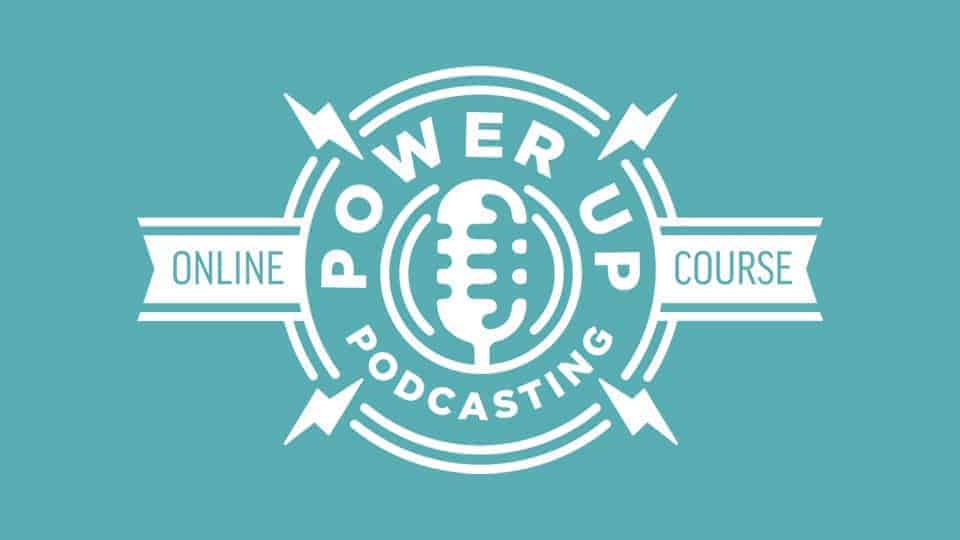 COURSE
Power-Up Podcasting
Pat Flynn also has a podcasting program called Power Up Podcasting. It's podcasting A-Z and everything you need to know to launch and market a podcast.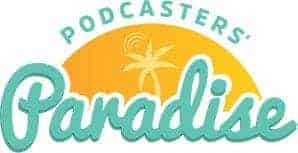 COURSE
Podcasters Paradise
John Lee Dumas also has an excellent podcasting course called Podcaster's Paradise. John will teach you everything you need to know on how to create and launch your podcast.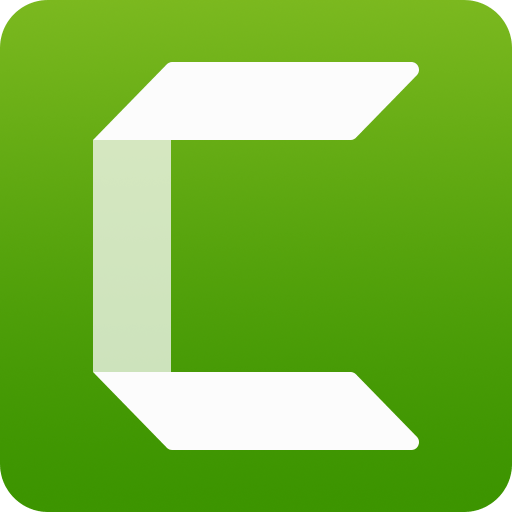 SCREENCAST RECORDING
CAMTASIA
My most-used tool for recording screencast videos is Camtasia Studio. It's quite expensive, but there's a 30 day trial and if you do a lot of video, it is a worthwhile investment.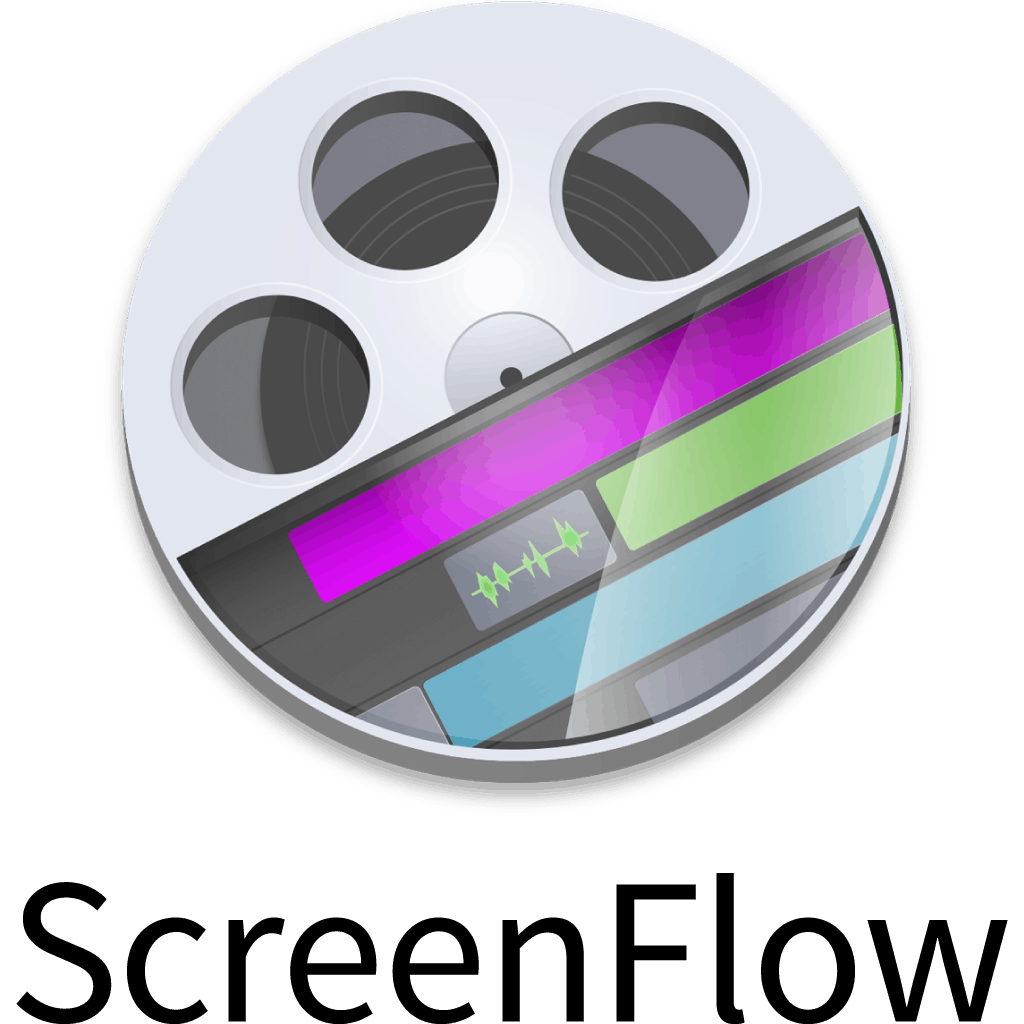 SCREENCAST RECORDING
Screenflow
If you are a Mac user, Screenflow is an equally good, yet cheaper alternative to Camtasia.
AUDIO RECORDING / EDITING
Audacity
The must-have tool for audio is Audacity. A great, versatile piece of software and it's completely free to use.
AUDIO RECORDING / EDITING
Auphonic
Another great (and free) service I recommend is Auphonic. You can use this to convert audio files and even improve the sound quality with automatic noise reduction.