Your Achievement Badge for this activity has been earned!
I appreciate you taking time to share your thoughts on which activation focus you feel resonates with you most.
With Love and Light,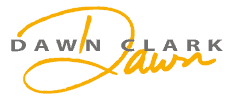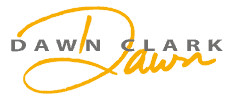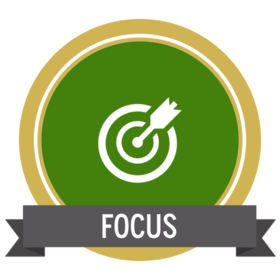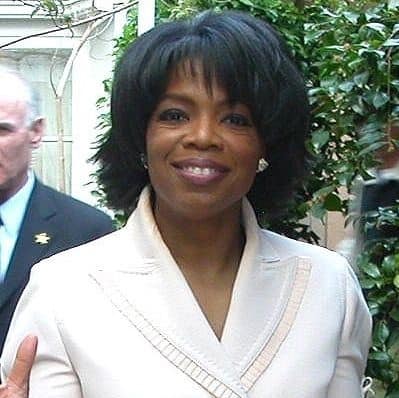 Energy is the essence of life. Every day you decide how you're going to use it by knowing what you want and what it takes to reach that goal, and by maintaining focus.