Your Achievement Badge for this activity has been earned!
With Love and Light,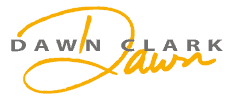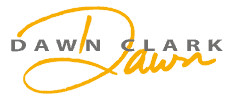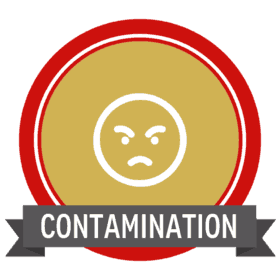 Some inspiration for you…
Courage to Date
Dating…? Ugh! That was what I thought when I first pulled up the dating apps. I hadn't ever really dated. I just felt awkward and anxious. Where was my mojo? Doing these exercises has made a huge difference. It's been like flipping a switch inside my brain.
-Kelly P.